Spa Vert offers a wide range of health related workshops. The following workshops are scheduled.
Healthy Hormones for Woman Program
This workshop will help you rebalance your hormones, using the foods that the systems in your body need to function properly.
During the presentations, I will provide you more information to understand the interaction of the various hormones that have been playing games in your body. As you go through the program (adaptable for all diet types such as gluten-free or vegan), each week you will feel better and better. 
Improve your metabolism, lose weight, end cravings and find a new way to live your life with energy and vitality.
Give yourself this gift of the Healthy Hormones for Women program.
Cost: 199$
A 25$ deposit is required to reserve your spot.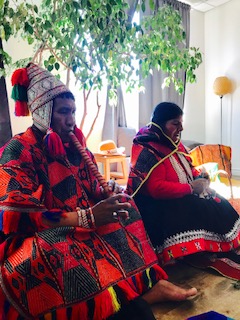 Reserve Now
Scroll
SpaVert Hours
Monday to Saturday 10:00am - 10:00pm
Sunday 10:00am - 9:00pm
×