Welcome year of the earth dog
february 16th 2018-february 4th, 2019 This year promises to generate a universal urge to make the world a better place. keeping promises, seeking knowledge and truth, service and all well meaning actions are the values by the sincere dog. The Chinese New Year is a time for gathering with the family to say goodbye to things that no longer serve us and welcome in a new, prosperous year. Here are some of the main activities and superstitions for a prosperous new year in chinese tradition.
Before new years eve
Clean the entire house to get rid of any ill-fortune associated with the past year and make room for incoming good luck. Put away all brooms and brushes. Pay all your debts Resolve differences with relatives, family members, friends, business associates Prepare meals for New Years Eve and New Years Day Decorate your home with live blooming plants to symbolize rebirth and new growth. Display oranges and tangerines to symbolize abundant happiness and a candy tray with eight varieties of dried sweet fruit to start the new year sweetly.
New years eve
Get together with family for a meal and family activities. Pay respects to your ancestors. Open every door & window at midnight to let go of the old year
New years day ( February 16, 2018 )
According to chinese tradition, the events that occur on New Years Day may have an impact on the rest of the year so be careful with your words, your deeds, what you eat and whom you greet. Don't wash your hair or you will wash away any good luck for the new year Wear the color red for joy and happiness. Greet your relatives, neighbors, and friends and wish them well. Give red envelopes with lucky money to children and unmarried people. Don't sweep the floor or clean or you may sweep away your luck. Don't use knives or scissors or you may cut off fortune. "Gong Xi Fa Chai!" which translated means, "Have a happy and prosperous new year!"
---
Winter is a beautiful time of year that's perfect for rejuvenating ourselves quietly while we prepare for the spring season. Winter can also be a perfect time to get sick, mainly because most of us resist changing our routine to accommodate the season's demands like slowing down and getting more rest. Here are some tips to survive the winter months and enjoy its magic:
Winter foods
In winter we need to eat foods to create warmth and support the Kidneys.
Energetically warm foods include anchovies, bay leaves, chestnuts, chicken, coriander, fennel, leek, mussels, mutton, nutmeg, pine nuts, rosemary, spring onions, sweet potatoes and walnuts. Preparation of food can also add to the warming nature like stewing and slow cooking.
Helping herbs. In winter, warm pungent herbs such as rosemary, shallots, garlic, onions, cinnamon cloves, black pepper, ginger, fennel, anise, dill and horseradish all help to remove cold.
When you feel like you are getting a common cold, try fresh ginger boiled in water with the white ends of two spring onion stalks. Boil for ten minutes to make a warming broth to give you energy and dispel the cold and wind.
Rub your ears for five minutes every day: because the ears are the sensory organ connected to the Kidney, stimulating and warming them can greatly enhance your Kidney and overall health.
March in place: using flat, heavy feet, slowly stomp as if walking slowly in place for 4-5 minutes to stimulate the Kidney meridians, which begin in the soles of your feet.
Take a break! The best thing you can do is follow nature at this time by resting—keep emotional and physical activities to a minimum. Do restorative yoga, with qi gong.
So stay warm and ensure your neck is always covered, keep hydrated and nourished and try to give yourself the extra time and space to slow down, rest and meditate in this profound season of stillness.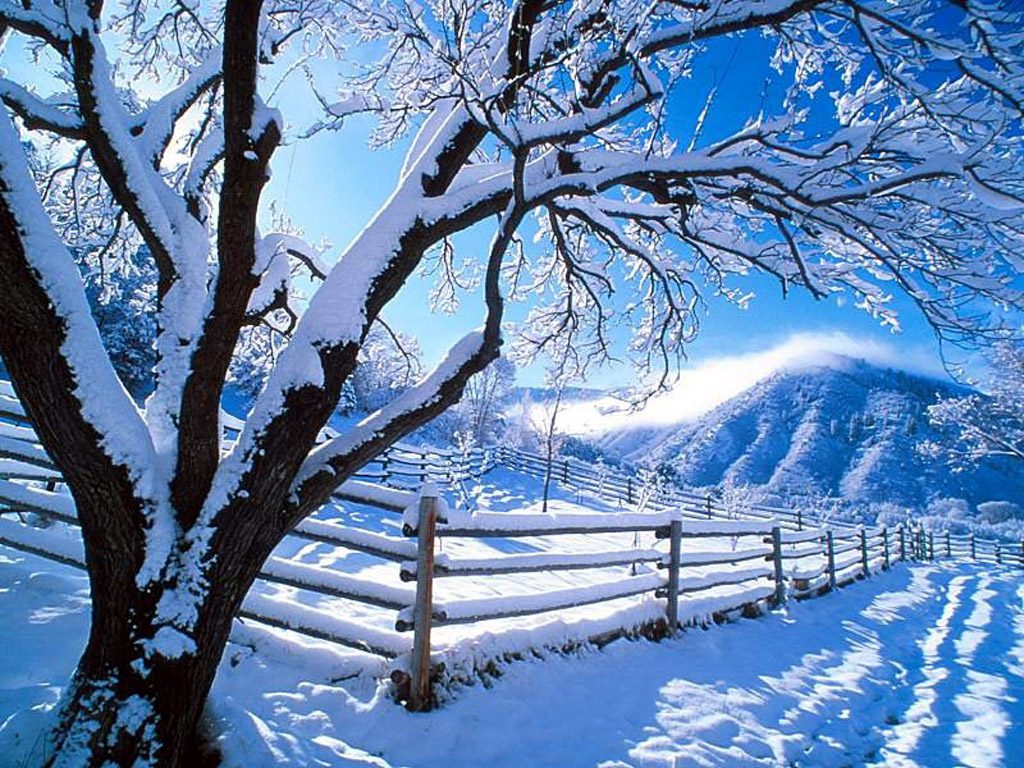 Scroll
SpaVert Hours
Monday to Friday
 10:00am - 10:00pm
Saturday and Sunday 10:00am - 7:00pm
×