Their healing hands restore balance and harmony to the body and mind beyond what yoga and meditation can do alone.
Kimiko Fujimoto - Yoga Director at Studio Breathe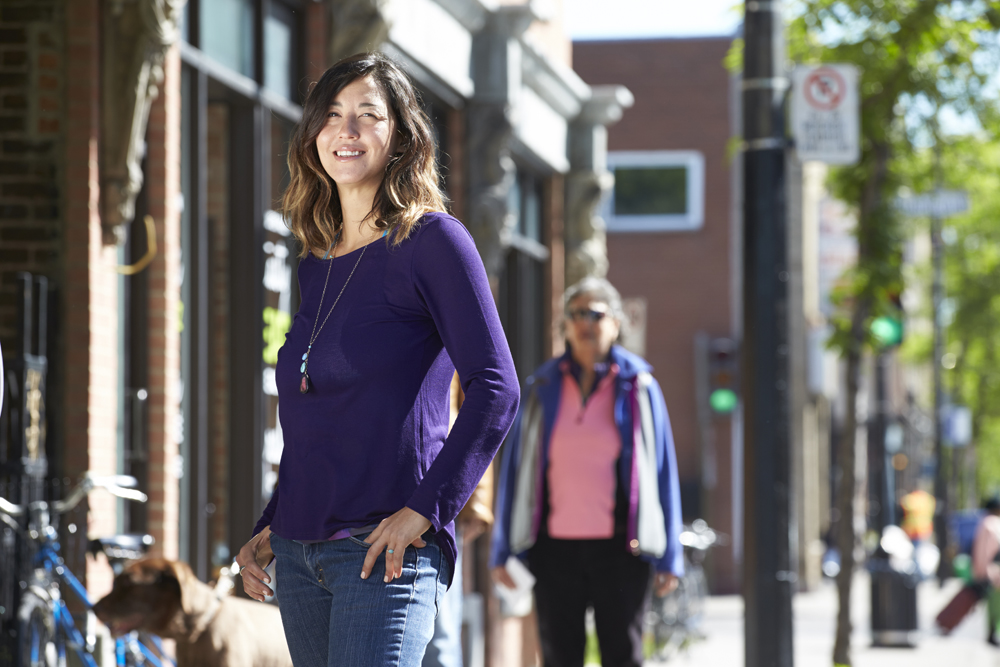 Great experience... Relieves my back pain as well as accumulated stress. Well situated in Little Burgundy.
Patrick Herbert - Owner of Lili and Oli Café on Notre Dame St.
I choose Spa Vert to realign my body after all the hard work I do, I feel great after!
Bonnie - Award winning culinary instructor and gourmet vegetarian chef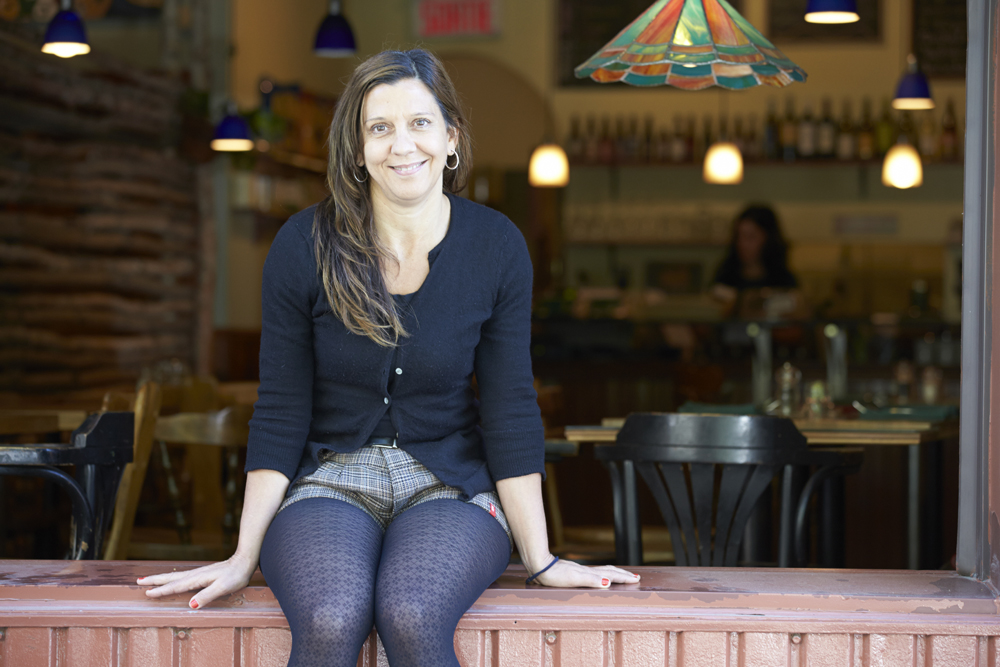 Scroll
SpaVert Hours
Monday to Saturday 10:00am - 10:00pm
Sunday 10:00am - 7:00pm
×