Address physical, mental and emotional issues through tapping into the universal energy. Spiritual in nature.
Guide:
Physical intensity 20%
Mentally Calming 100%
Stimulate Immunity 60%
Detoxify 40%
Improve Posture 20%
Oil: No | No physical touching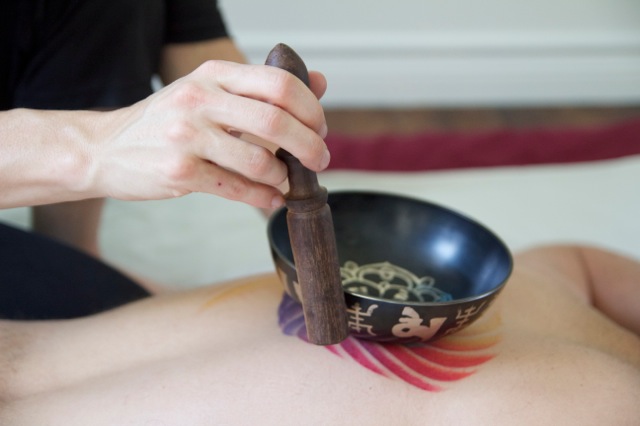 Reserve Now
Feel rejuvenated in 90min with a lymphatic drainage cupping treatment. Though the use of the alternating suction of the cups, this treatment restores the fluidity of your circulatory system both blood and lymphatic, helping your body flush out toxins and nourish the surface of your skin leaving you with a healthy glow. Not only does it tonify the firmness of your skin but also helps minimize the appearance of cellulite. By eliminating toxins, your body will feel lighter and energized and thus also regulating sleep.
Guide:
Physical intensity 40%
Mentally Calming 70%
Stimulate Immunity 70%
Detoxify 80%
Improve Posture 30%
Oil: Yes | Stones: No
During a shamanic healing treatment, we use different techniques to work with the 'Luminous Energy Field "(LEF), an energy expression of the soul that surrounds the physical body. LEF contains an archive of all our personal and ancestral memories, our wounds and trauma. These imprints draw us towards certain behaviors, relationships, accidents and illnesses. It is an empowering process that frees us of these imprints inviting us to take responsibility and to recognize that we are the creators of our lives.
Guide:
Physical intensity 50%
Mentally Calming 80%
Stimulate Immunity 60%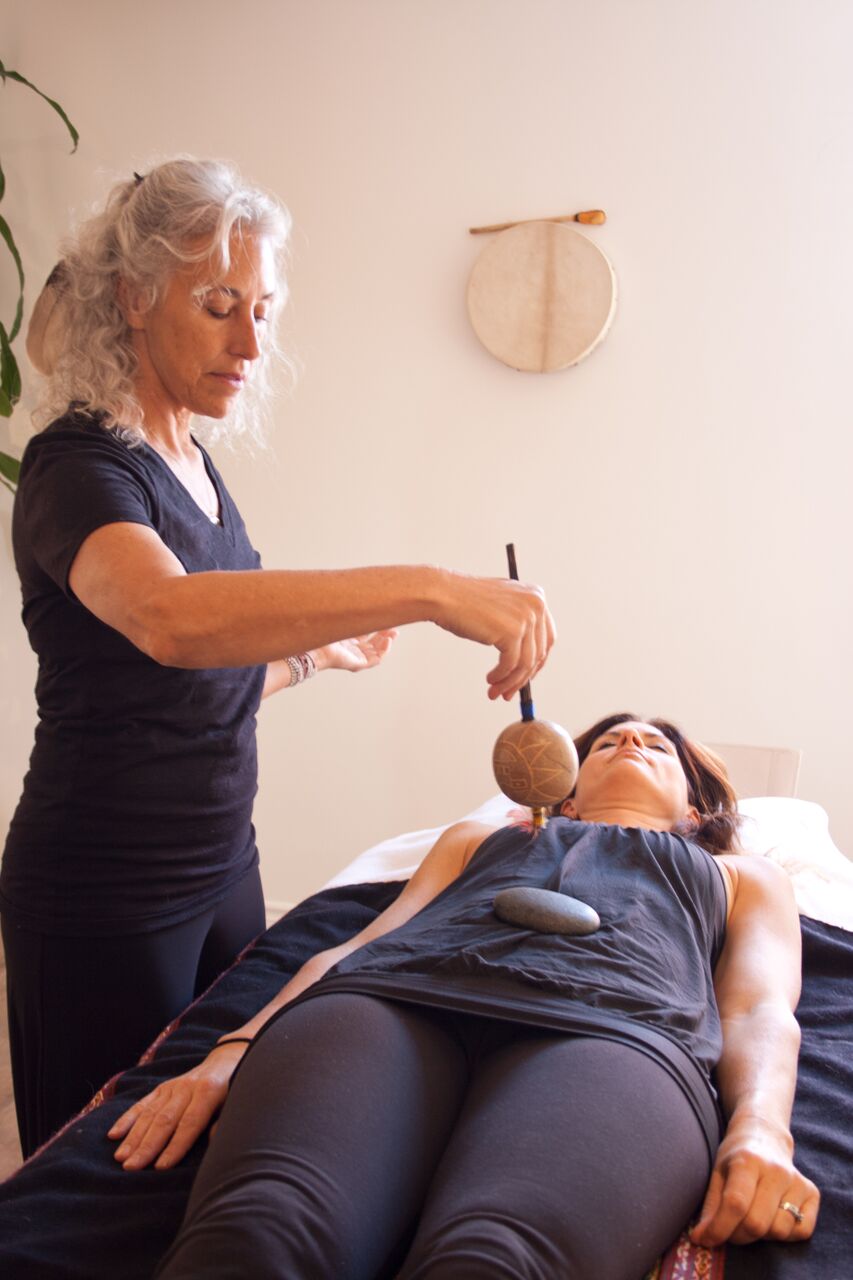 Reserve Now
Scroll
SpaVert Hours
Monday to Saturday 10:00am - 10:00pm
Sunday 10:00am - 9:00pm
×