Nutrition is a very important aspect of any health program. What we use to fuel our bodies is directly linked to how optimally the body functions. We should make every effort to consume foods from live, natural sources; foods that are energized; foods that contain minerals and vitamins in a form that our body can easily recognize and assimilate.
Food has the power to heal and bring balance to the body.
The Holistic Nutrition Consultation service will educate clients and empower them to make wise nutritional and lifestyle choices that will allow them to achieve their health goals.
Through a Nutrition Consultation, we can address such health issues as:
Excess weight or obesity
Arthritis
High Cholesterol
High Blood Pressure
Acne
Stress
Diabetes
Fatigue or Lack of Energy
Anxiety
Depression
Migraines
Digestive and Bowel Disorders
Hypothyroidism
and more...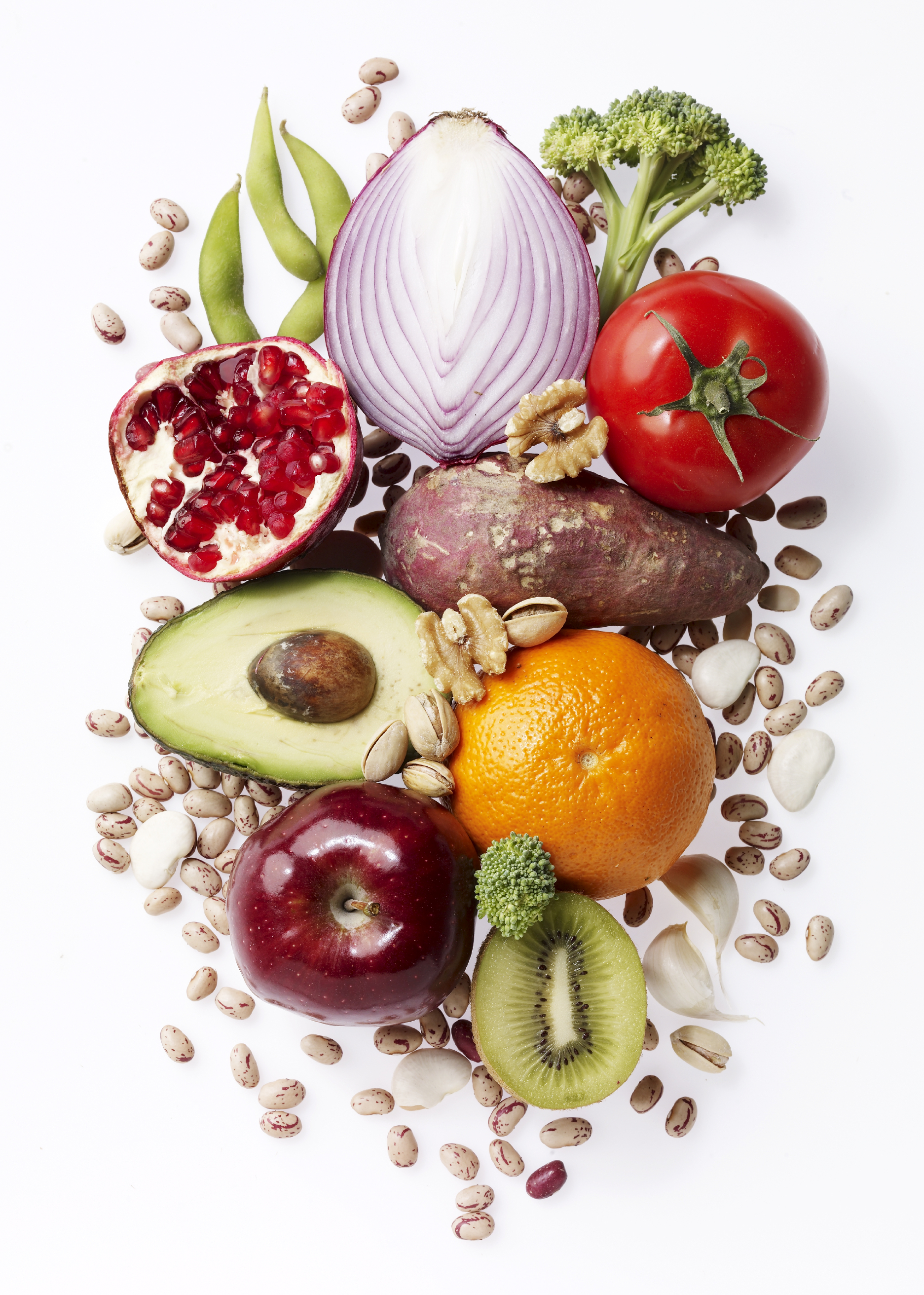 Reserve Now
Scroll
SpaVert Hours
Monday to Saturday 10:00am - 10:00pm
Sunday 10:00am - 9:00pm
×