Spa Vert Services:
Some tips to help with injury:
Piriformis stretch. Lying on your back with knees bent, bring your ankle towards the opposite thigh, near the knee. Reach your hands behind that thigh and draw it in towards your torso. Hold for 5-10 breaths then switch sides.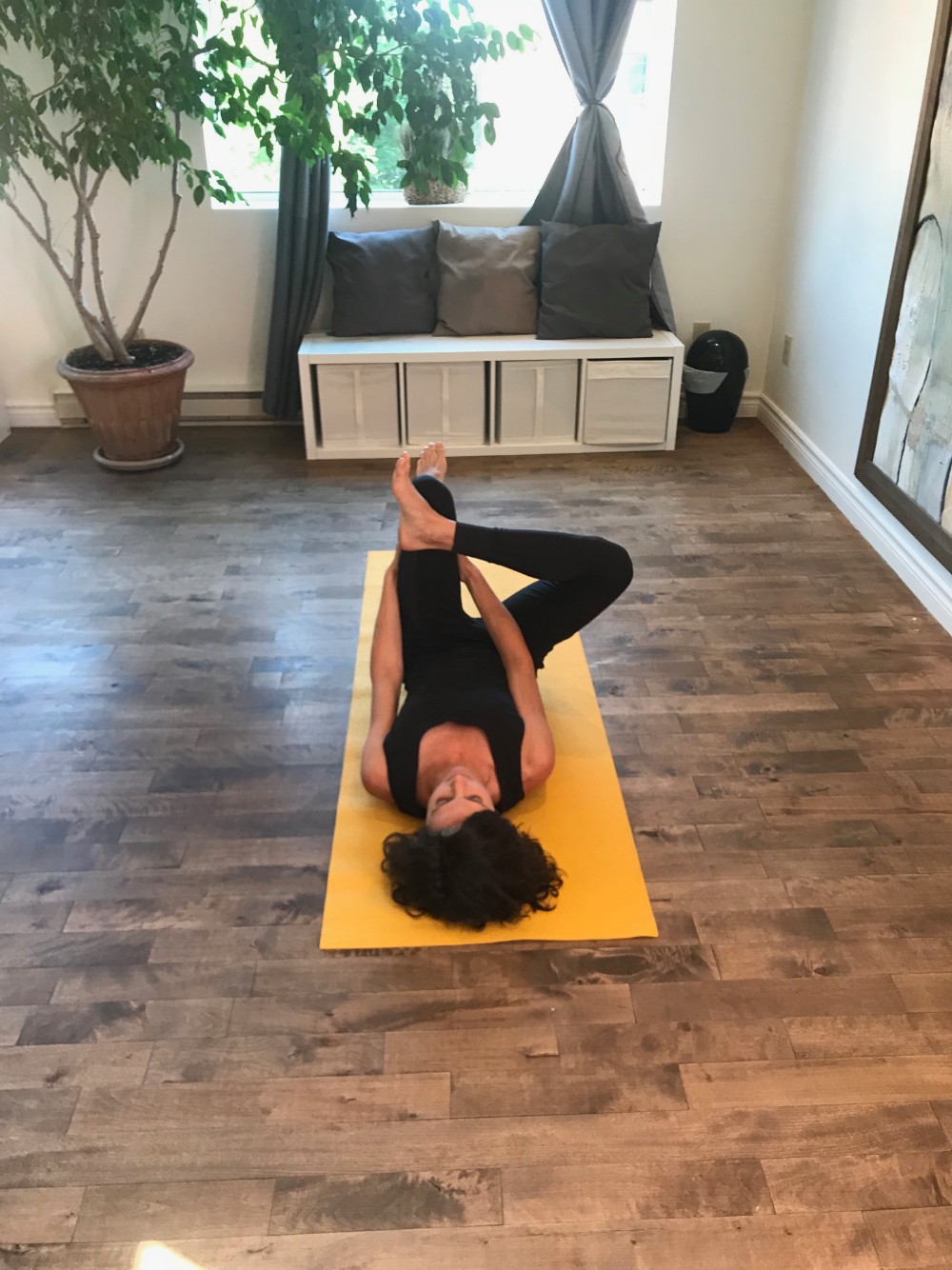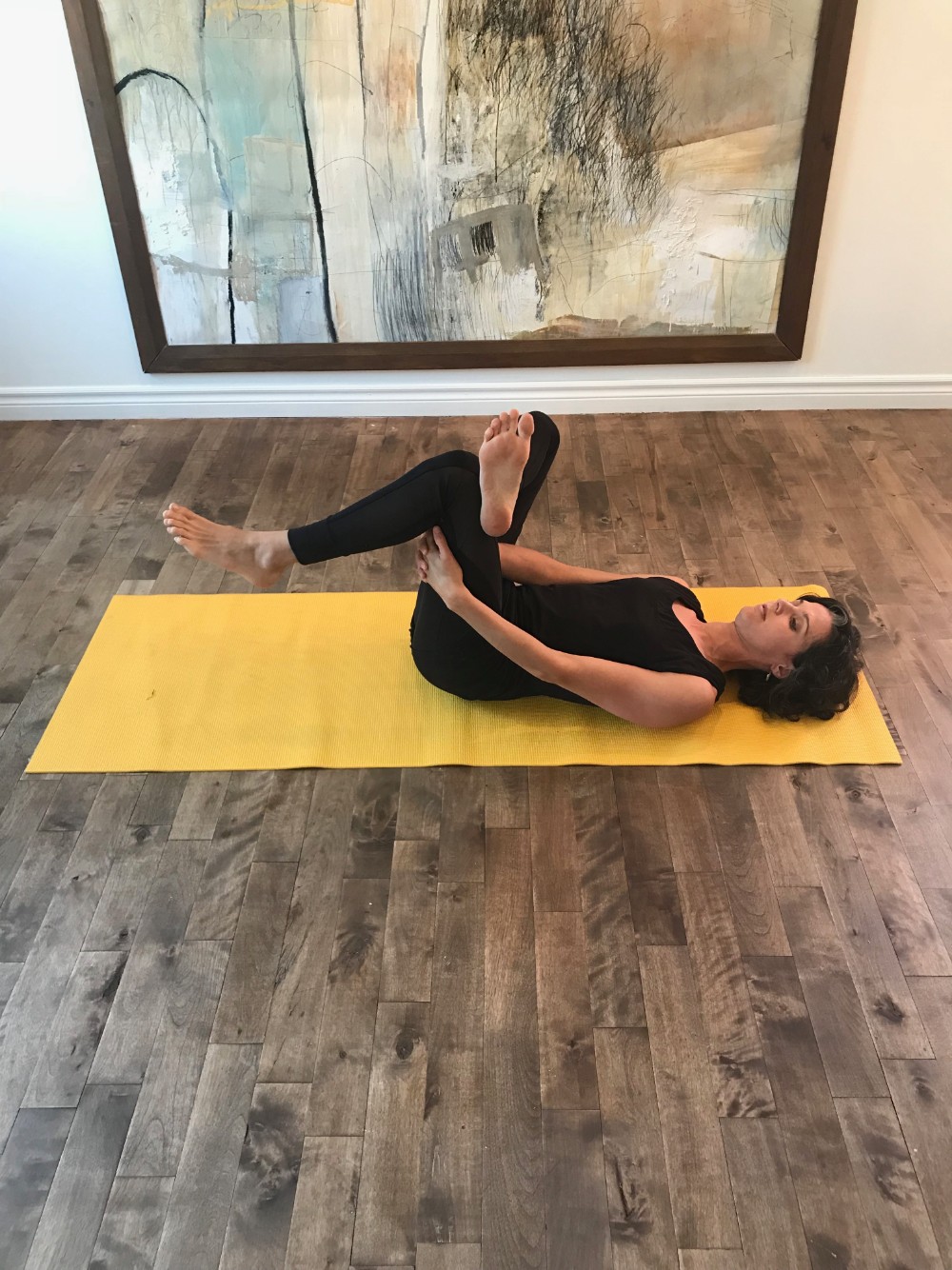 If you are in acute pain, please consult your doctor before booking an appointment at Spa Vert. Do not do any of these suggestions if you have restricted range of motion or have any pain when trying them.
Scroll
SpaVert Hours
Monday to Saturday 10:00am - 10:00pm
Sunday 10:00am - 9:00pm
×