Spa Vert Services:
Some tips to help with upper back:
Stretch
Standing or seated, cross both arms and rest hands on opposite shoulders while drawing chin towards your chest. It sends the breath to the upper and middle back, thus releasing tension along this area. Take 10-15 breaths then inhale and lift head back up and release arms by your sides.
Grey clay (locally applied as a poultice)
Castor oil compresses
Rehabilitation of any injury: Arnica Montana 30 CH
Fracture: symphytum 30 CH
If you have recently injured yourself and still have range of motion, we suggest icing the irritated area.
For muscle pain/strain use the following essential oils in a carrier oil (coconut or other oil): 6 drops lavender, 2 drops rosemary, 2 drops clary sage, 1 drop chamomile, 6 drops marjoram, 2 drops lemongrass.
Some tips to help with lower back:
Lying down, draw the knees in towards the chest and try to keep the sacrum bone (the triangular bone at the bottom of your spine, located between the buttocks muscles) down onto the floor. Hold for 15-20 breaths.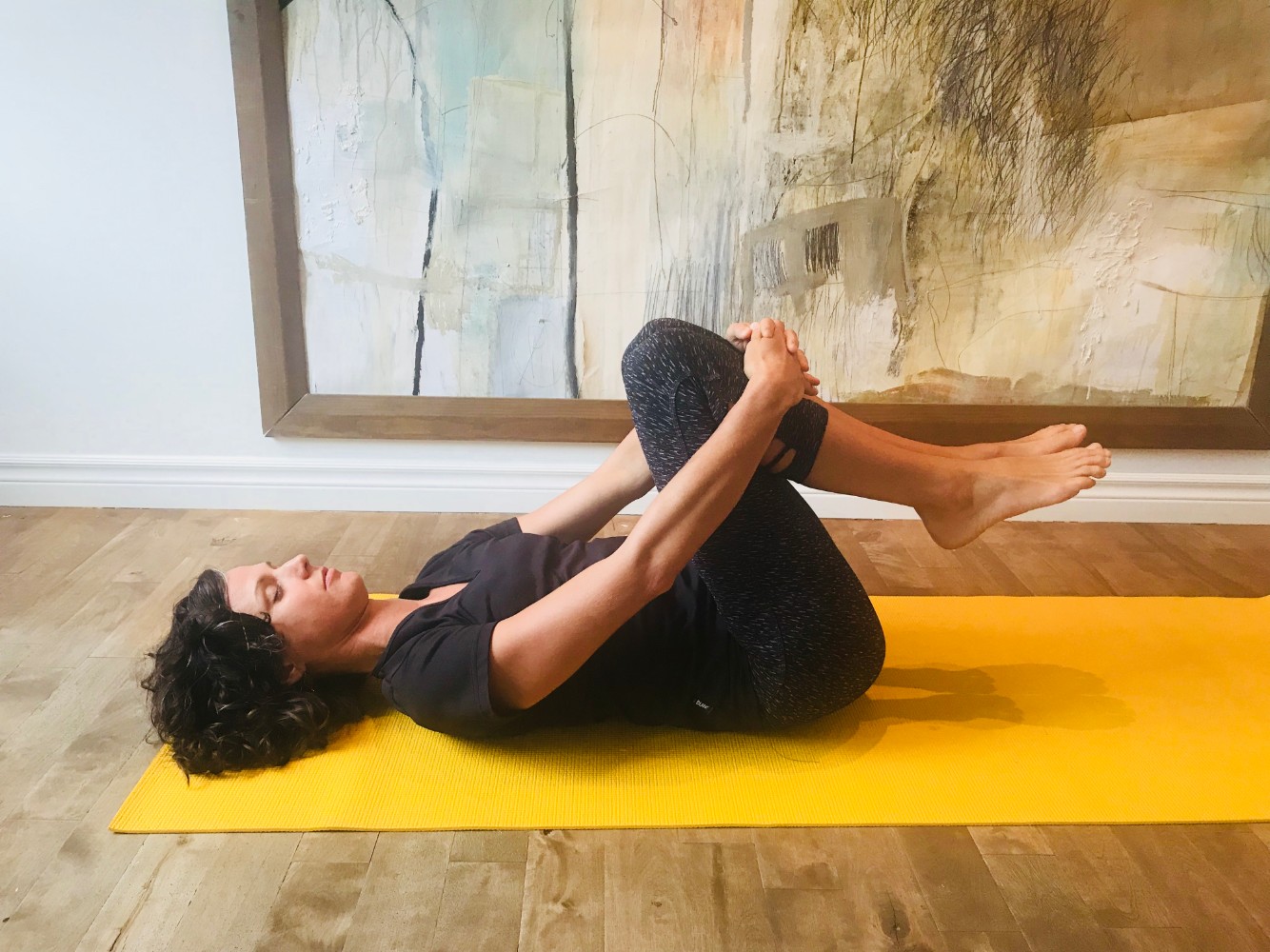 If you are in acute pain, please consult your doctor before booking an appointment at Spa Vert. Do not do any of these suggestions if you have restricted range of motion or have any pain when trying them.
Scroll
SpaVert Hours
Monday to Saturday 10:00am - 10:00pm
Sunday 10:00am - 9:00pm
×