Little Burgundy is a vibrant community with an abundance of activities. Share your stories and news with us.
Wayspa
Spa Vert accepts wayspa.com gift cards. Please bring your card with you on the day of your treatment.
If you enjoyed your experience at Spa Vert, please also review us on their site.
Artists
The beautiful work of the following artists are on display at Spa Vert.
Sharon Ramsay | www.sharonramsay.com
Frank Caracciolo | www.frankcaracciolo.com
Lamps d'ambiance sur mesure | www.illuminart.ca
Motivationjewelry | motivationjewelry.etsy.com
Beautiful handmade jewelry - one of a kind - made with love by Kathleen.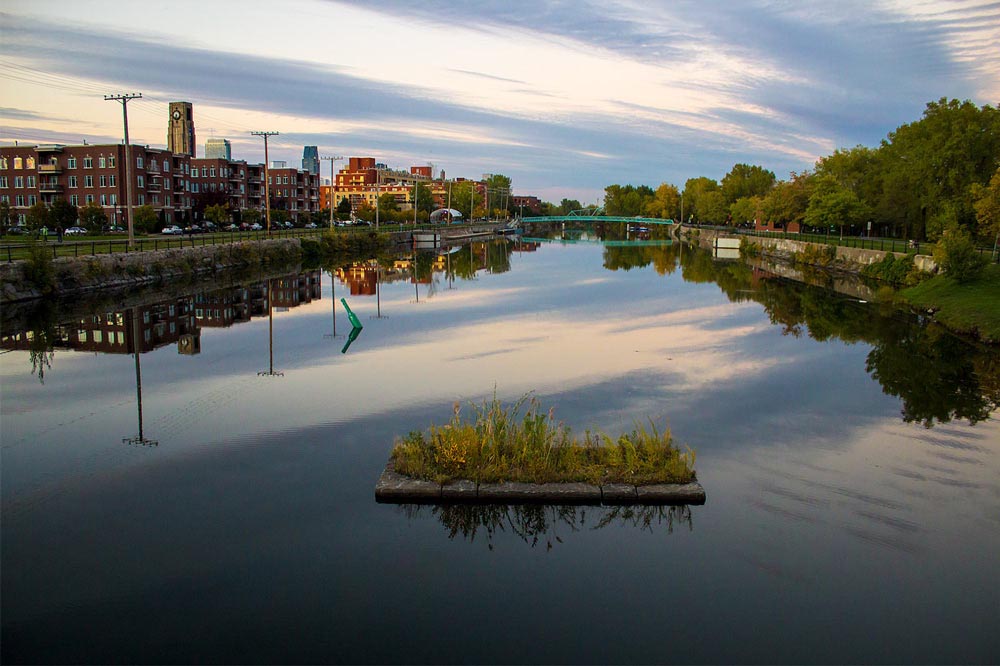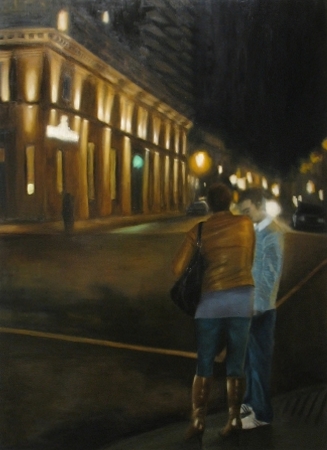 Scroll
SpaVert Hours
Monday to Saturday 10:00am - 10:00pm
Sunday 10:00am - 9:00pm
×